Make efficient, compliant outbound contact – with Amazon Connect
Deploy faster, and with less risk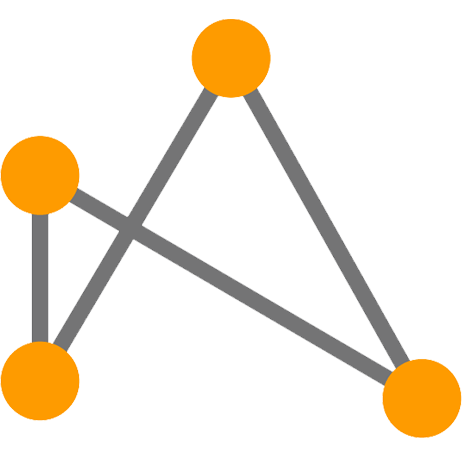 What is 4connect?
4connect helps you make efficient, compliant outbound contact, using Amazon Connect.
We have a range of plugins and APIs available, allowing you deliver quality outbound contact with Amazon Connect.
4connect also offers development and consulting services, to help you build the best possible outbound-enabled Amazon Connect solution for your team.
Compliant Auto Dialers
4connect offers a number of auto dialers for Amazon Connect, allowing you to make efficient contact while ensuring compliance with relevant state and federal regulations.
You can choose between predictive, progressive, preview, or super dialing modes for each different outbound campaign.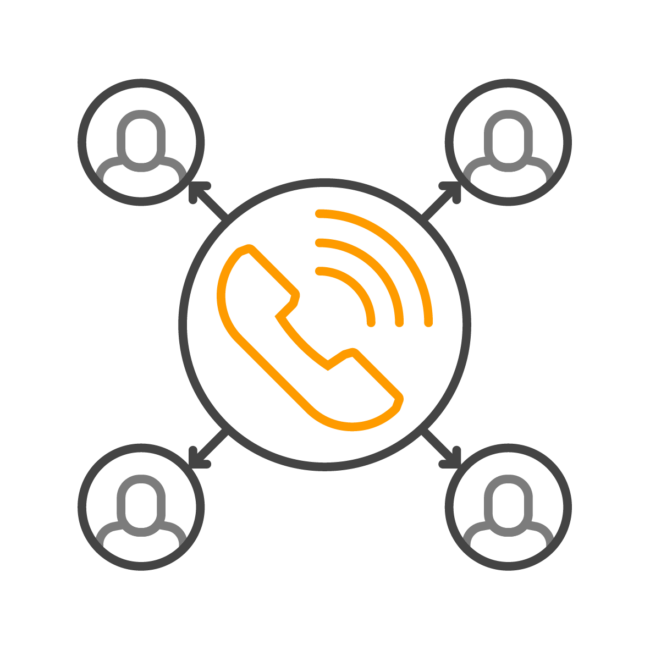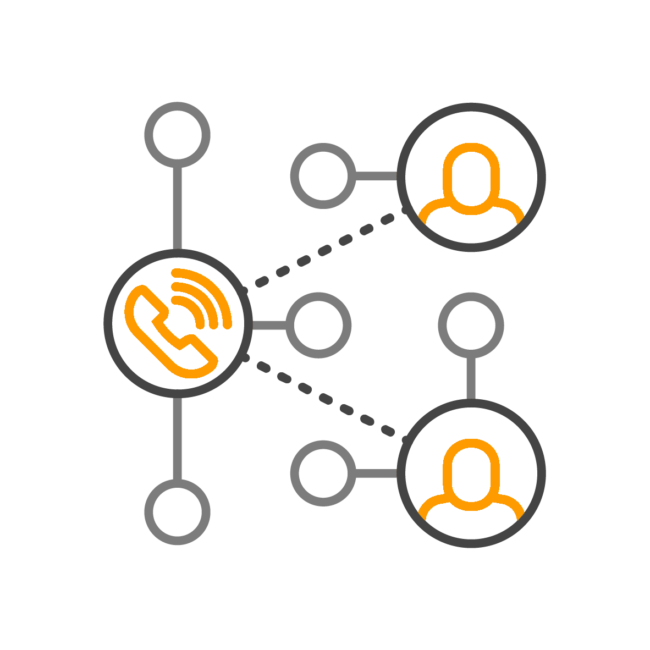 Campaign & Data Management
Make the right contact at the right time, on the right channel, whether using our super dialer, predictive dialer, progressive dialer, or preview dialer.
4connect offers you the ability to design outbound initiatives and data strategies, helping you get the best possible outbound sales results.
CallGuides
Build messaging frameworks with 4connect CallGuides, to set up your callers for success.
Use the 4connect visual editor to design engaging interfaces, complete with CRM data, scripted material, and visual cues to help agents ensure effective messaging.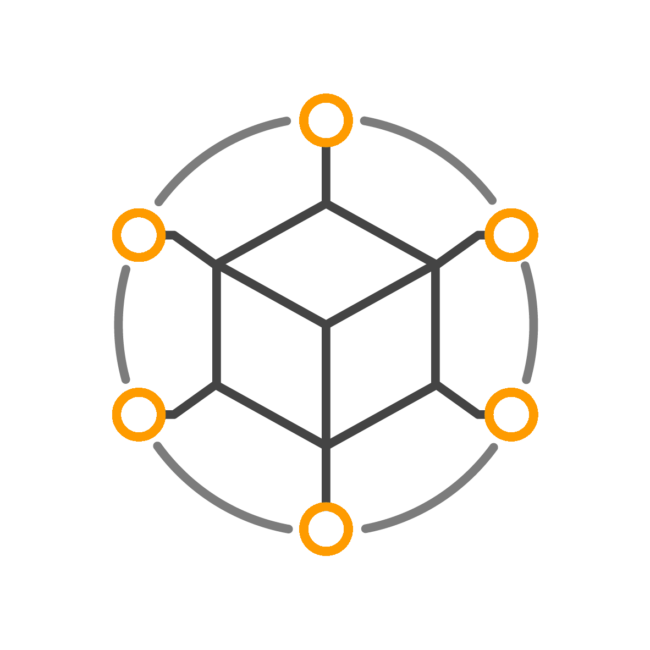 APIs & Integrations
4connect has a range of APIs available, allowing you to use custom Amazon Connect interfaces when making outbound contact.
Plus, 4connect has a number of ready-made integrations to popular CRMs, including Salesforce and HubSpot.
Development & Consulting Services
Looking to create a more customized Amazon Connect solution?
4connect offers bespoke Amazon Connect development and consulting services, to help you build and deploy the right outbound solution for your team.
About Us
4connect is built by the team at contactSPACE.
We have decades of experience building software solutions to help contact centres make efficient, compliant outbound contact. Our solutions facilitate millions of outbound calls each month for financial services organizations, business process outsourcers, political parties, not-for-profits, universities, and many other organizations.
Our team also has extensive experience working with AWS architecture to develop scalable, effective contact centre solutions.